Step 1


A DISCUSSION
Everything starts with a conversation. We'll grab a coffee, ask way too many questions about your business, goals, needs, competition, and industry.
Who is your target audience?
Do you have an existing website?
What are your goals & objectives for your website?
What do you want your site to look like?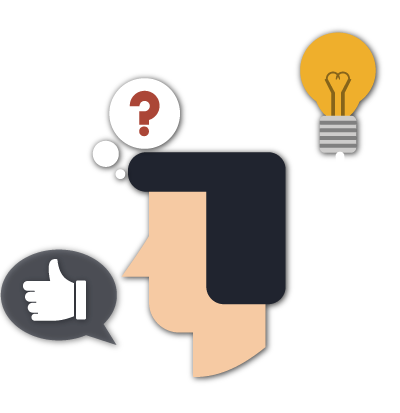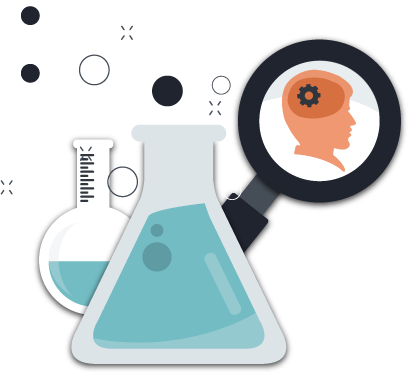 Step 2


STRATEGY & PLANNING
Taking all the things we learned during Step 1, we continue with even more research, site maps, and wireframes. We then turn that into a strategic plan of action.
Establish hosting & domain
Design discovery & decision
WordPress framework installation
Content & functionality planning
Step 3


DESIGN TIME!
With our plan, sketches and wireframes in hand, we get to work. Through constant refinement of our ideas, collaboration with you, and lots of coffee we arrive at the best design solution,  tailor-made for your business.
Implement the design
Develop & customize the site
Add your content
Optimize usability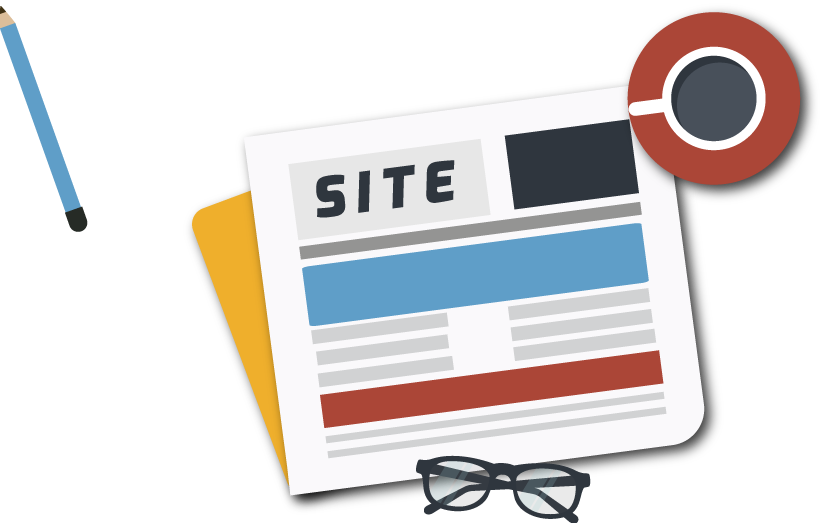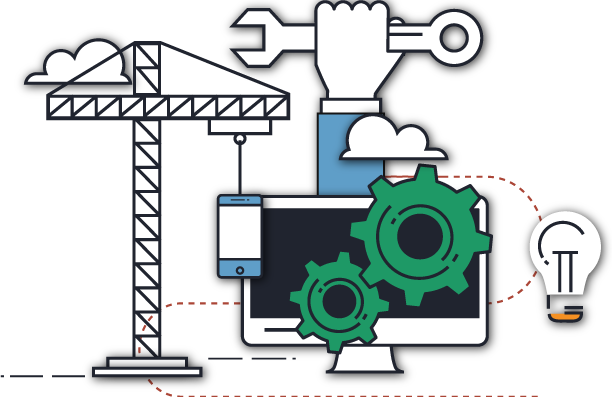 Step 4


DEVELOPMENT
This is where the heavy lifting happens! We will use a variety of methods and technologies to turn your design into a working website. This includes scripting languages, hard coding, and any custom elements we may use on your site.
Coding
Mobile optimization
Integrations
Interactive elements
Step 5


TESTING & LAUNCH
Finally, we can start testing the site on a variety of screen sizes, devices, and environments. Once its been reviewed and pending your approval we will launch your new website!
Usability testing (UX)
Analytics setup
Optimization
Review & approval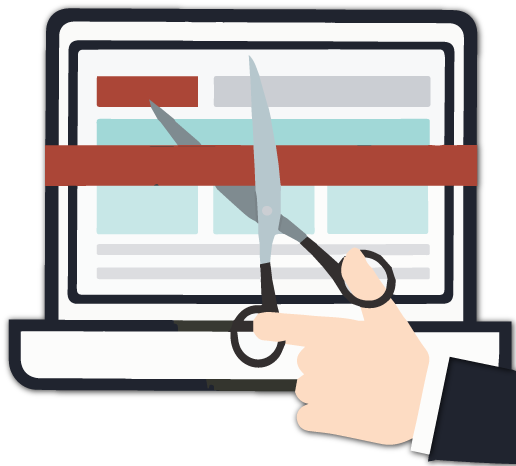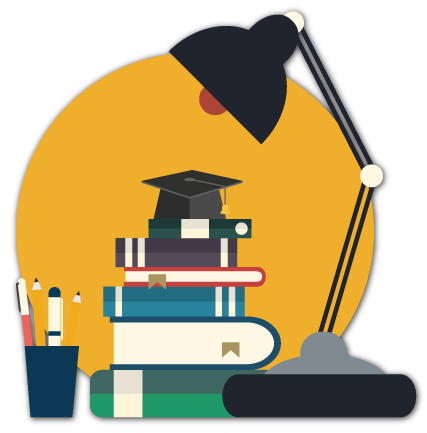 Step 6


TRAINING & SEO
We'll schedule a training session to show you the ropes. We'll also discuss a variety of opportunities to continue working together on things like SEO, Social Media Marketing, and Content Creation to help drive traffic to your new site.
Content Management
Advanced search engine optimization
PPC marketing
Social media marketing