More than

web design.

A partner to

Help You Grow.
Out Foxed Media is an award winning boutique digital agency. Since 2009 we have helped dozens of small and medium sized businesses compete more effectively online. We use proven techniques to help you grow your business and engage with your customers. 
web design reimagined
We don't just build websites. Our team of strategic, creative thinkers works directly with you to understand your goals, your target audience and the competition in order to build a growth strategy around your brand as a whole. Our work starts by finding the right solution for you, and building a plan around your goals and needs. We offer flexible payment options that can scale with your business. No other agency on earth can match our outstanding customer service. Find out what makes Out Foxed Media the perfect partner for small businesses.
We've helped companies just like yours
Skilled Trades
Contractors • Plumbers • Electricians • HVAC • Lawncare
Medical Services
Family Physicians • Dentists • Optometrists • Physical Therapists • Counselors • Clinical Trials
Health & Beauty
Hair Salons • Fitness Instructors • Gyms • Spas • Nail Salons
Professional Services
Attorneys • Accountants • Insurance Agents • Financial Advisors • Real Estate Agents • Property Managers
Restaurants & Food Service
Restaurants • Bars • Cafes • Food Trucks • Caterers
We have experience working with small businesses from many different industries and verticals. If you're in a niche industry, we'll take the time to learn the nuances of your business.
While we specialize in working with service-oriented B2C businesses, we also have solutions for B2B, retail and eCommerce.
Professional Design.

Proven Results.
Since 2009, our team has helped dozens of small businesses across the United States. With Out Foxed Media you can relax knowing your website will be built to match your exact business needs and goals.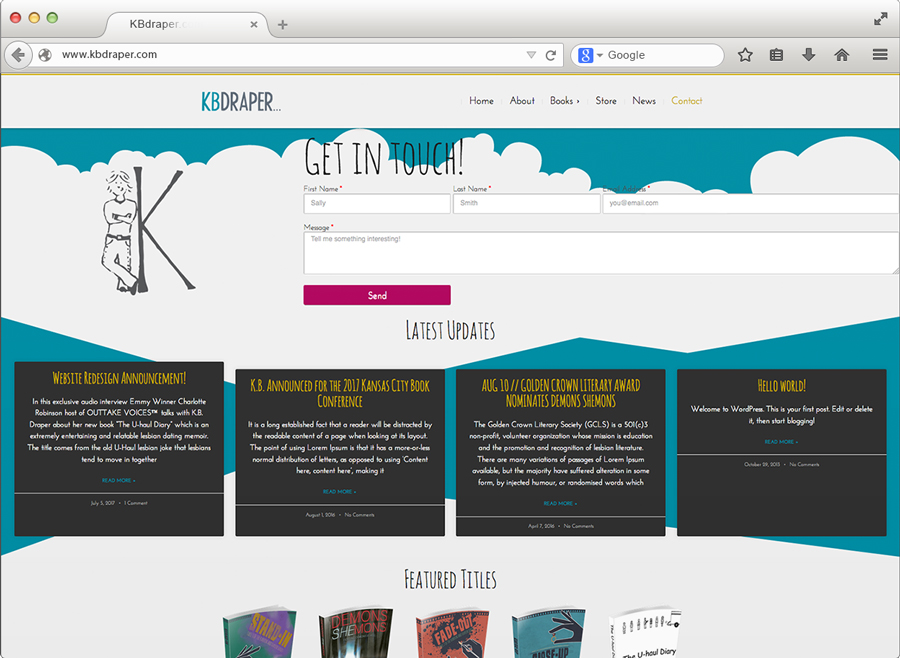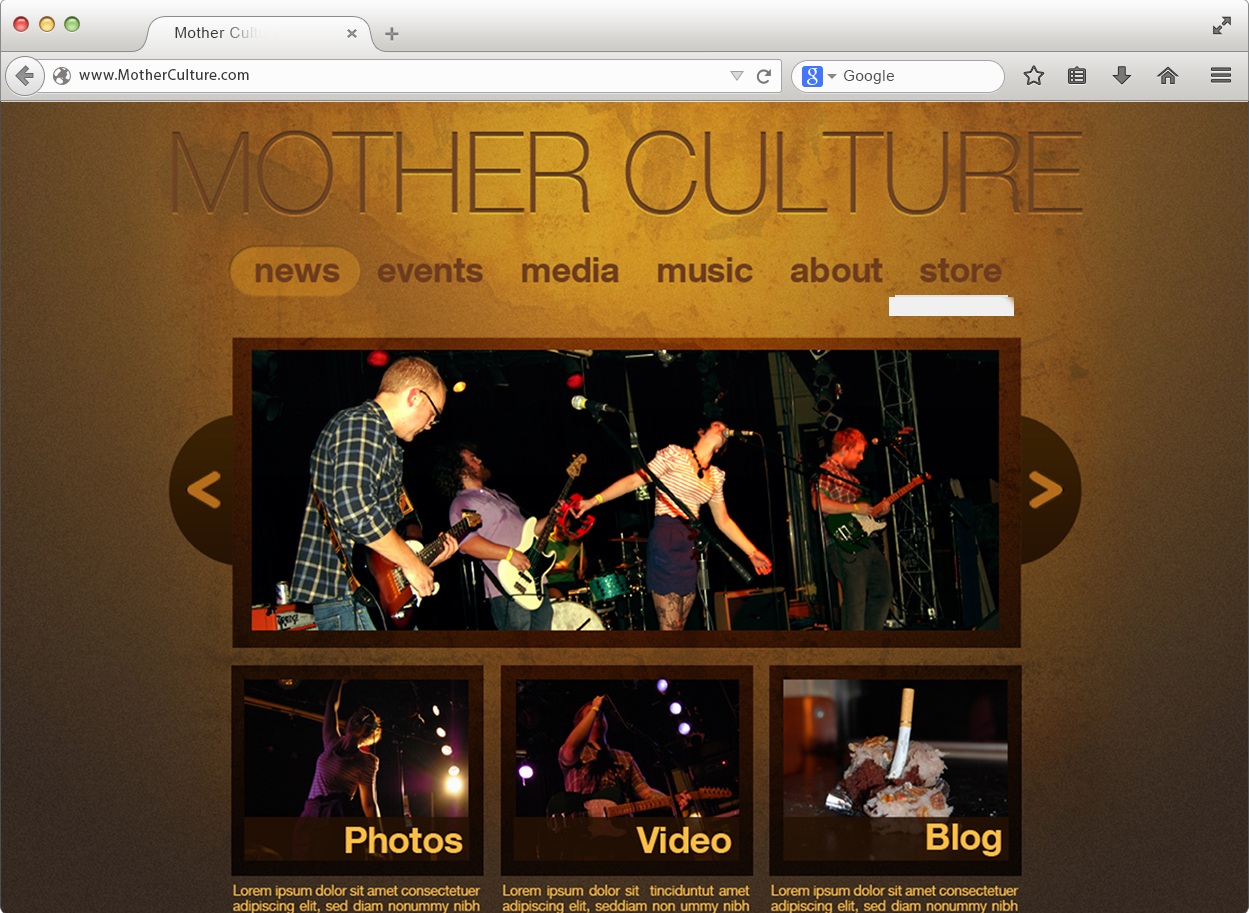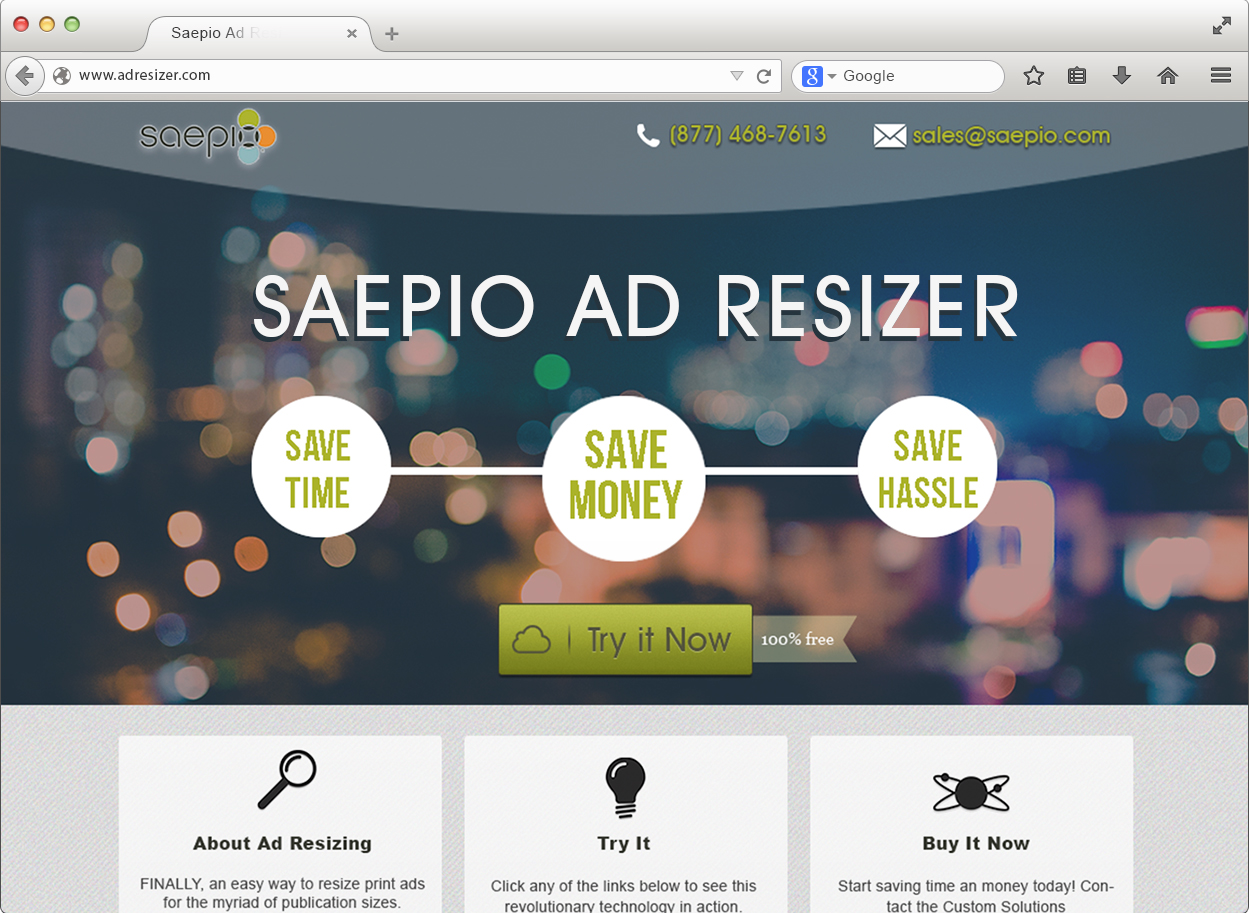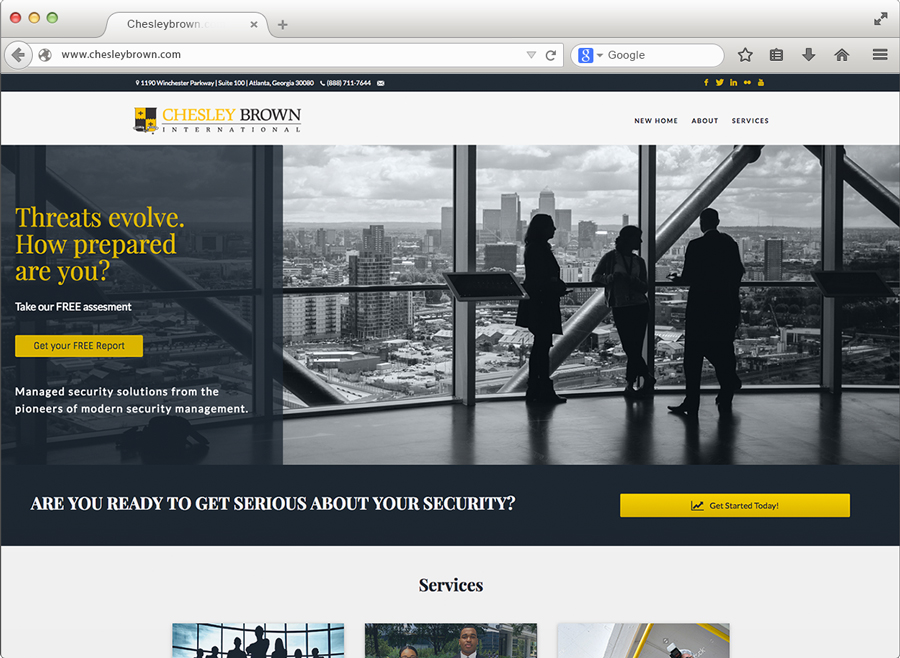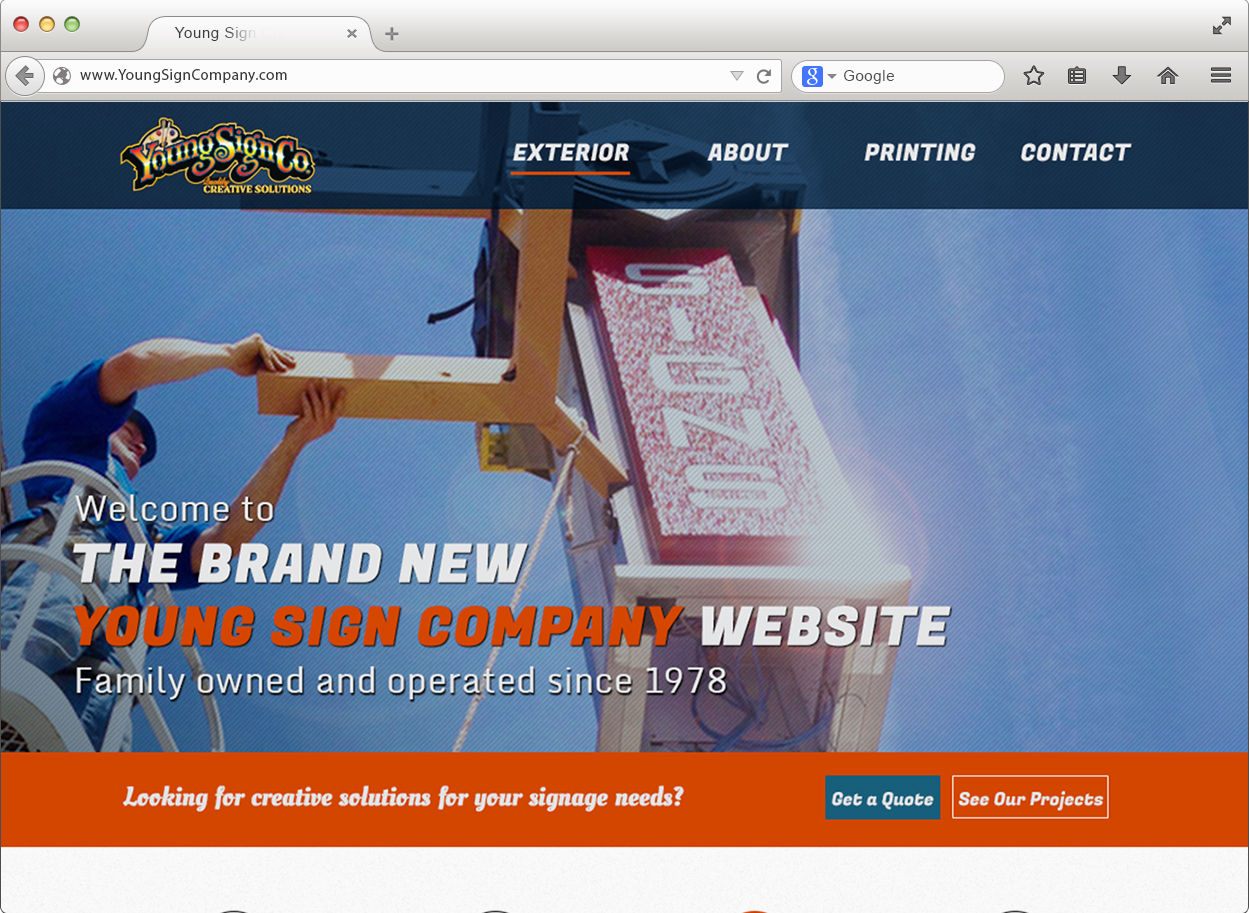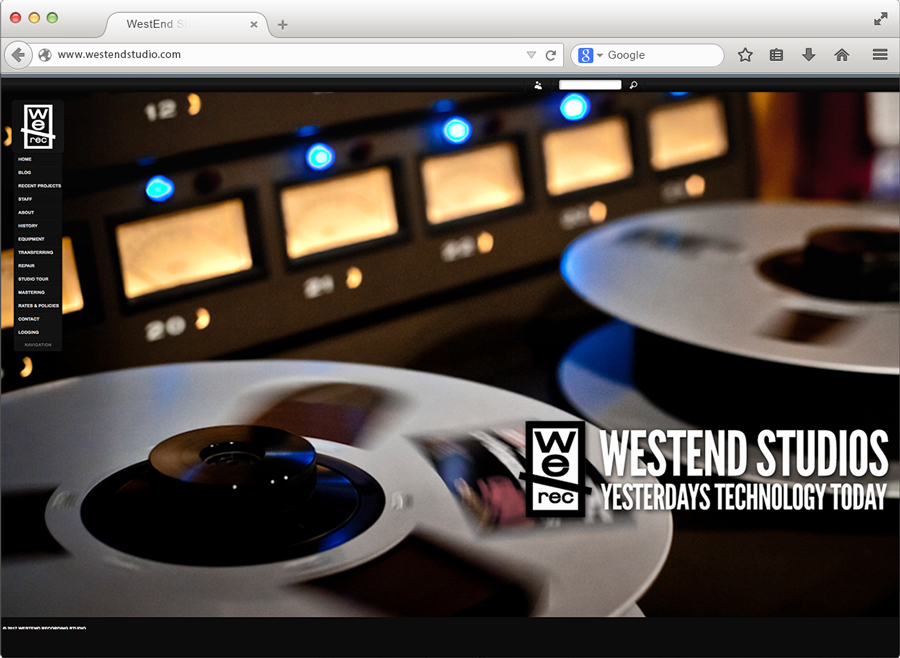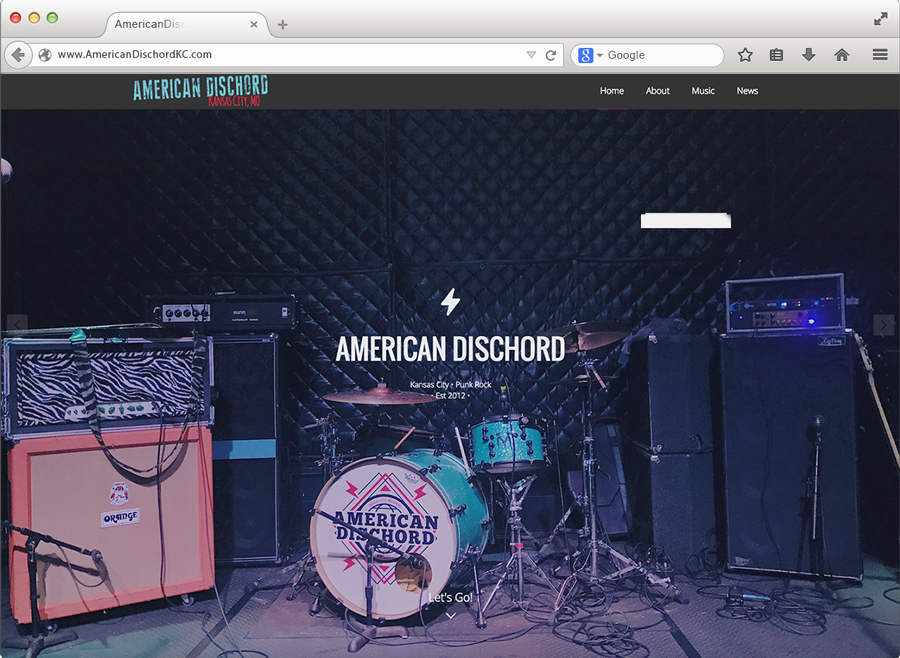 Flexible Payment Options
Our plans start for as little as $150 a month! We believe in honest, open communication, and our pricing reflects that -- No hidden fees, no pushy sales tactics. Each package includes everything you need to launch, maintain, and find your website online.